---
OCEAN STATE JINGLE LOT is a Rhode Island based company that provides local brands with music-based products and services, such as top-tier jingles for broadcast media that help grow your adoring audience.
We work with a variety of businesses and whether your needs are large or small, we can help you find an existing package or design something custom to fit your needs. In many situations our jingles are available on a cash or barter basis. Like all truly great marketing materials our jingles are handcrafted to convey your message powerfully, and in a style that is appropriate to your brand identity. We use the finest team of vocalists, musicians, writers and producers, and our custom-built facilities, to create musical images heard around the ocean state and sometimes New Bedford.
YOU WILL BE SATISFIED! WE CARE A LOT ABOUT SOUND AND YOUR IMAGE!
To receive a quote on a project or discuss your jingle needs please contact:
oceanstatejinglelot@gmail.com
---
Here are several samples of work we have completed for clients.
| | |
| --- | --- |
| To purchase your business's jingle please click on the PayPal "Buy Now" button to the right. | |
---
Michael Stevens:
Michael developed a passion for the jingle business in the 1970's growing up in the Los Angeles area. A classically trained concert pianist, Michael initially wrote "little songs" for his friends' and family's businesses during his teenage years. He moved to Providence to attend brown University where he double majored in Music Composition and Economics (although he had a passion for the cognitive psychology!). Upon graduating in 1985, Michael began his career as a freelance jingle writer and part-time motivational speaker. He moved to Woonsocket, where he currently resides with his 4 loved dogs, Jasper, Jasmine, Jolly, and Jewels. In 1987, Michael lost 4 of his fingers in a snowblower accident. This lead to him branching out and finding a team of trusted producers, composers and writers to realize his vision of OCEAN STATE JINGLE LOT.
In 2010, Michael hired an entirely new staff to help push the company into the forefront of creative jingle culture. The current staff features a team that takes an experimental and progressive approach to meeting client needs.
THE OCEAN STATE JINGLE TEAM: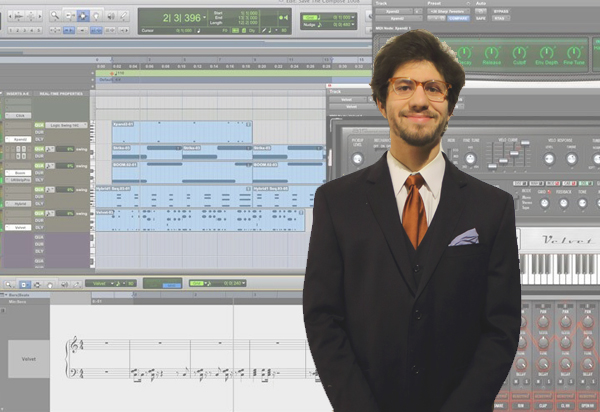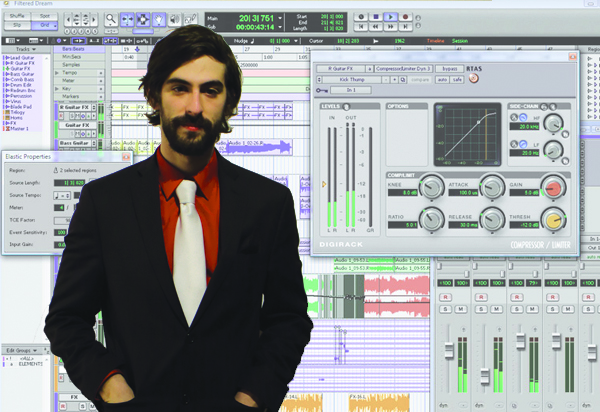 Jacob Nathan
Graduated from Clark University in 2010 with a degree in Music Technology and Communications. He is a percussionist, live-sound engineer and an electronic musician currently residing in the west end of Providence.
Joe DeGeorge
Is a professional artist and musician currently residing in Providence. He has worked with NASA, and is known for founding the genre of music known as "Wizard Rock" as well as being one of the world's foremost Bach revisionists.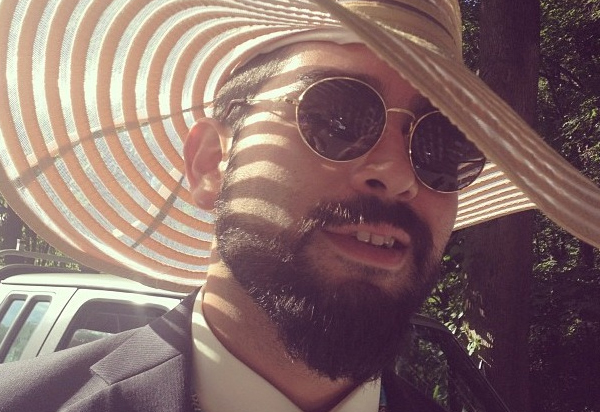 Ricardo "Dingo" Ferrer
Spanish production team head and translation.
---
Please feel free to contact us.
Email: oceanstatejinglelot@gmail.com
Telephone: 401-267-8653
Fax: 401-339-9093
---
All content copyright © Michael Stevens 2014. All rights reserved.